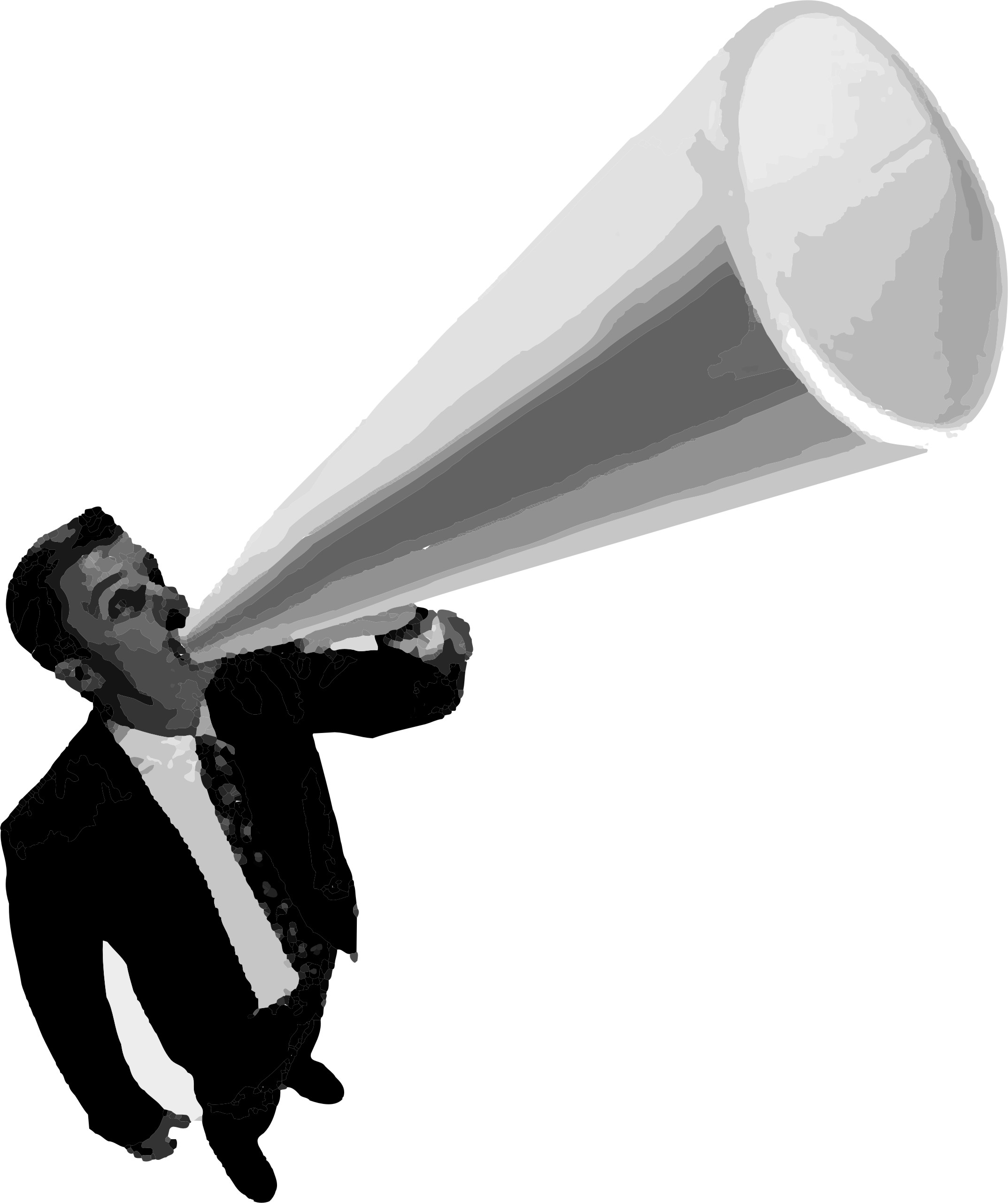 10 Things you should know about our product!

10 Things you should know about the quality of our product.
ABBA Parts has been making replacement parts, assemblies and pumps to fit or replace common brands of water and wastewater pumps for more than 30 years.
The quality of our product is as good as or better than the OEM
Our prices save Municipalities thousands of dollars per year
Our lead times are shorter so pumps can be repaired faster
Here are 10 things every customer and potential ABBA customer should know:
Where can I find what materials are standard? Castings, shafts, stock for sleeves, rings, etc.    See our "Letter of Product Quality and Guarantee" attached. Page 2 speaks about our materials.
Fairbanks Morse solids handling standard castings are poured with class 30 cast iron, shaft are typically 1141 carbon steel, wear ring and shaft sleeve stock are 416 SS. What are ABBA's standards?      Our standard for cast iron components: close-grained cast iron ASTM A-48 Class 30. ABBA standard for shafts is 4140 steel (vs. 1141). Wear rings and sleeves are 410 (CA15) stainless steel.
In addition to ABBA standard material, do you offer any other optional materials?    Absolutely, we have excellent flexibility and can offer just about any other material commonly used. We work with foundries nearby to pour castings in bronze (zinkless aluminum), hardened ductile iron, CA6NM, Stainless Steel & Ni-Hard.
I was told ABBA could offered NI-FE for impellers, can ABBA pour ductile, stainless or others?    YES! See above.
For splits-case, clean water applications,  lower zinc bronze has become standard for impellers. Can ABBA offer these in NI-AL-BR or stainless?    Yes we can offer both.
Regarding QC, how can we be assured our castings and machinable parts are near identical?    I'm glad you asked because this is an area where some of our reps get themselves into trouble. As you know, we have a vast library of OEM component machining and assembly drawings. All ABBA components (and drop-in assemblies and pumps) are designed in accordance with OEM specifications and designs but are not exact duplicates. All ABBA parts, pumps and assemblies are of ABBA designs, improved where possible for better dependability and resistance to wear (among other improvements) and are not necessarily exactly the same as the OEM. BUT all our parts are guaranteed for "fit, form and function". Everything we provide is a direct drop-in replacement with no modifications required (unless we've specified otherwise).
Can material certs be provided if requested?  Yes.
What kind of QC checks are performed before material ships?   All our raw castings and raw material arrive at ABBA inspected / tested at the point of origin. All our castings and raw materials are North American – no raw materials from off-shore or Brazil. Once we have done our machining and assembly, all our parts and assemblies/pumps are subject to our thorough inspection / QC procedures to ensure everything looks good esthetically and are correct & within tolerance. Overall, we have very few true "warranty" issues where we have made something incorrectly. Most of our warranty costs stem from inaccurate or incomplete information. We rely on our Reps to provide us with accurate pump data because that's what we use to make choices regarding machining variations. As we discussed, ABBA is not able to use a serial number to access to OEM installation records. So we must get as much pump data as possible (and sometimes samples or sketches) before we manufacture. 
Does ABBA offer any types of coatings, i.e.: Belzona, Chesterton or Scotchkote?    We do offer ceramic coatings: Belzona, Locktite & Chesterton in-house.
Just want a feel for ABBA's capability.    I think your customers will be encouraged to find we are just as capable as the OEM's. They'll appreciate our pump knowledge and flexibility, especially when we're able to apply that knowledge to help solve their pump problems.