ABBA manufactures replacement parts, retrofit rotating assemblies and complete replacement pumps to fit or replace virtually all Fairbanks Morse® and Allis Chalmers municipal pump installations.  We can supply individual replacement parts, pumps and assemblies including conversions to dry-pit submersible.
We are also equipped to provide complete pump repairs and rebuilds, design upgrades, improvements and engineered pumping solutions.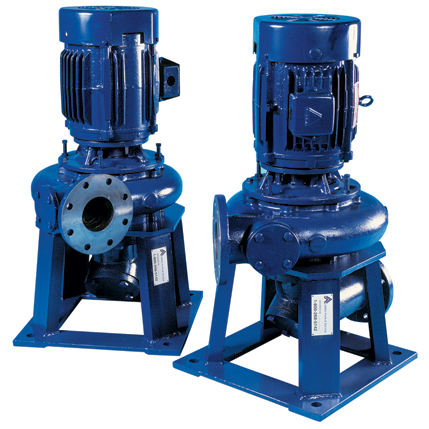 Components we offer:
Impellers
Volutes
Suction Covers
Frontheads
Backheads
Stuffing Boxes
Adapters
Bearing Frames
Bearing Housings
Wear Rings
Shafts
Sleeves
Glands
All Accessory Components
Rotating Assemblies
Complete Replacement Pumps
AURORA, FAIRBANKS MORSE, and VTSH are the trademarks of Pentair Flow Technologies, LLC or its affiliates. Pentair Flow Technologies, LLC has not approved, sponsored, or endorsed ABBA or its products and is not affiliated with ABBA.
NOTE: ALL OEM NAMES, REGISTERED TRADE MARKS, NUMBERS, SYMBOLS AND DESCRIPTIONS ARE FOR REFERENCE PURPOSES ONLY.  IT IS NOT IMPLIED THAT ANY PART LISTED IS THE PRODUCT OF THE OEM.  ABBA PARTS AND SERVICE IS NOT A DISTRIBUTOR OR AGENT FOR, NOR AFFILIATED IN ANY WAY WITH THE REFERENCED OEM.