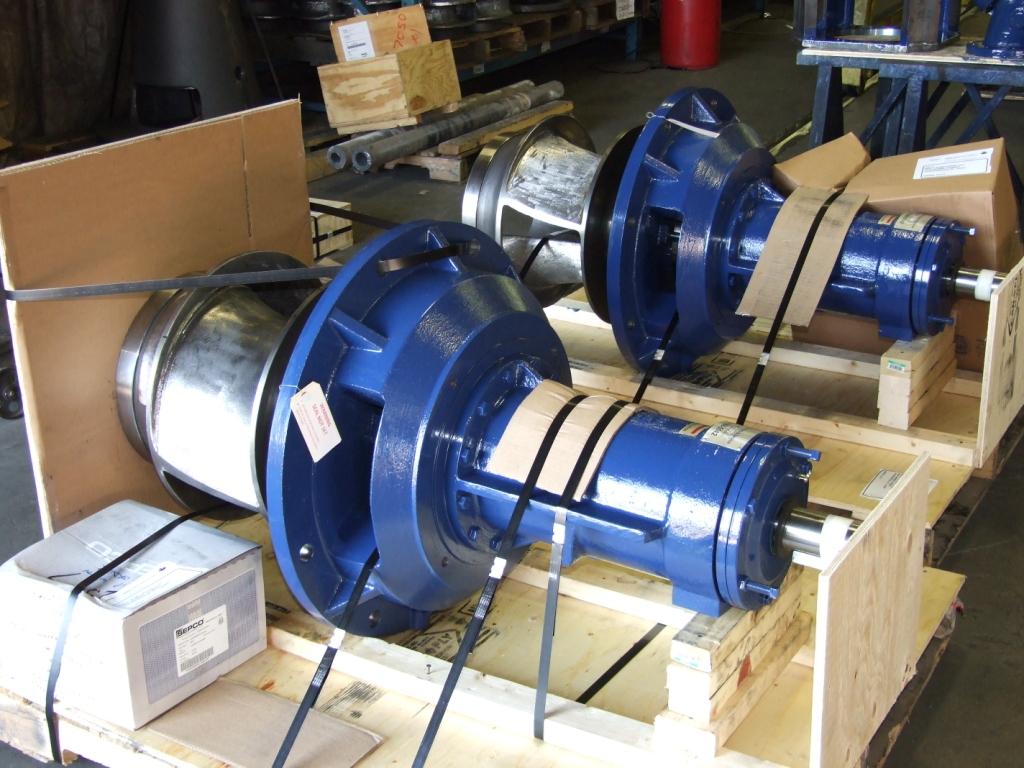 Replacement Rotating Assemblies – Jacksonville – FL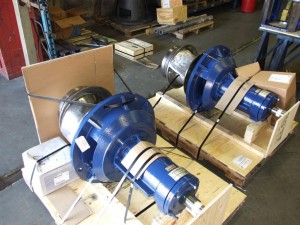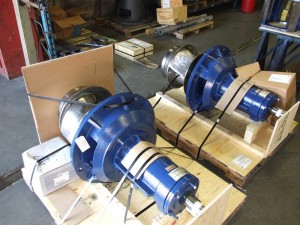 Our Rep: Hisco Pump South LLC – Florida The Project: to supply 4 complete replacement rotating assemblies. Direct drop-in, no modifications required. Assemblies to fit existing Fairbanks Morse® 16" 5710, clockwise impellers, trimmed to 18" dia. and dynamically balanced.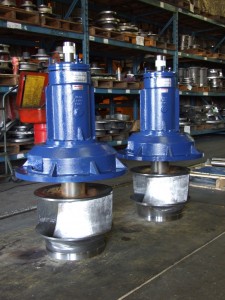 AURORA, FAIRBANKS MORSE, and VTSH are the trademarks of Pentair Flow Technologies, LLC or its affiliates. Pentair Flow Technologies, LLC has not approved, sponsored, or endorsed ABBA or its products and is not affiliated with ABBA.